First Aid for Work
$20.00 = 1yr access & certificate
If an emergency occurs at work this First Aid eLearning course is designed to give staff the confidence to make the right choices.
Approx. | 45 minutes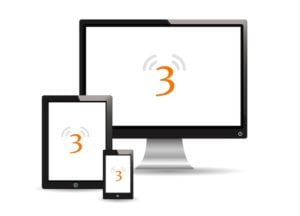 Description
First Aid at Work training course | First Aid refers to the medical treatment administered immediately after an incident occurs.  
In the US employers are required to provide medical and first aid personnel and supplies commensurate with the hazards of the workplace
This course aims to provide staff in low risk workplaces like cafes and offices with the knowledge and confidence needed to attend appropriately to a common variety of emergencies.